EOS WORLD
EXPO 2019
SAN FRANCISCO
April 13 & 14
GET HANDS ON WITH A CURATED SELECTION OF OF OVER 40 APPS BUILT ON EOSIO TECHNOLOGY
The future is here

EOS World Expo brings together the biggest APPS GLOBALLY
April 13th:
9:30am -4PM registration
10am - 4pm expo
-40+ companies showcase applications and products with demos at expo hall
-Networking mixer
-media interviews
-Crypto World Job Fair

7pm-late
block party @ starfish mission - free to vip & sponsors - small cover charge for GA
April 14th:
9am - 4:30pm
- SCHEDULED BUSINESS MEETINGS
10Am - 12:30pm
- UNCONFERENCE IGNITE TALKS & DISCUSSION
- REAL TALK HOT TOPICS may INCLUDE:
dApp Chains & Forks. Too many or not?

Solving Scaling/Resource Challenges

LiquidApps & vRAM.. Pros & Cons

Future of REX & Staking

Dev Architecture Do's and Don'ts

Yes You Can Do an ICO Legally

An IBC future? When?

Solving Key Management & Recovery

Best Practices in Immutability

DACs & DAOs: Why/Why not?
- ROUND TABLE BREAKOUT DISCUSSION
12:30pm - 2pm
-INVESTOR SPEED DATING
[Partner event: crypto unconference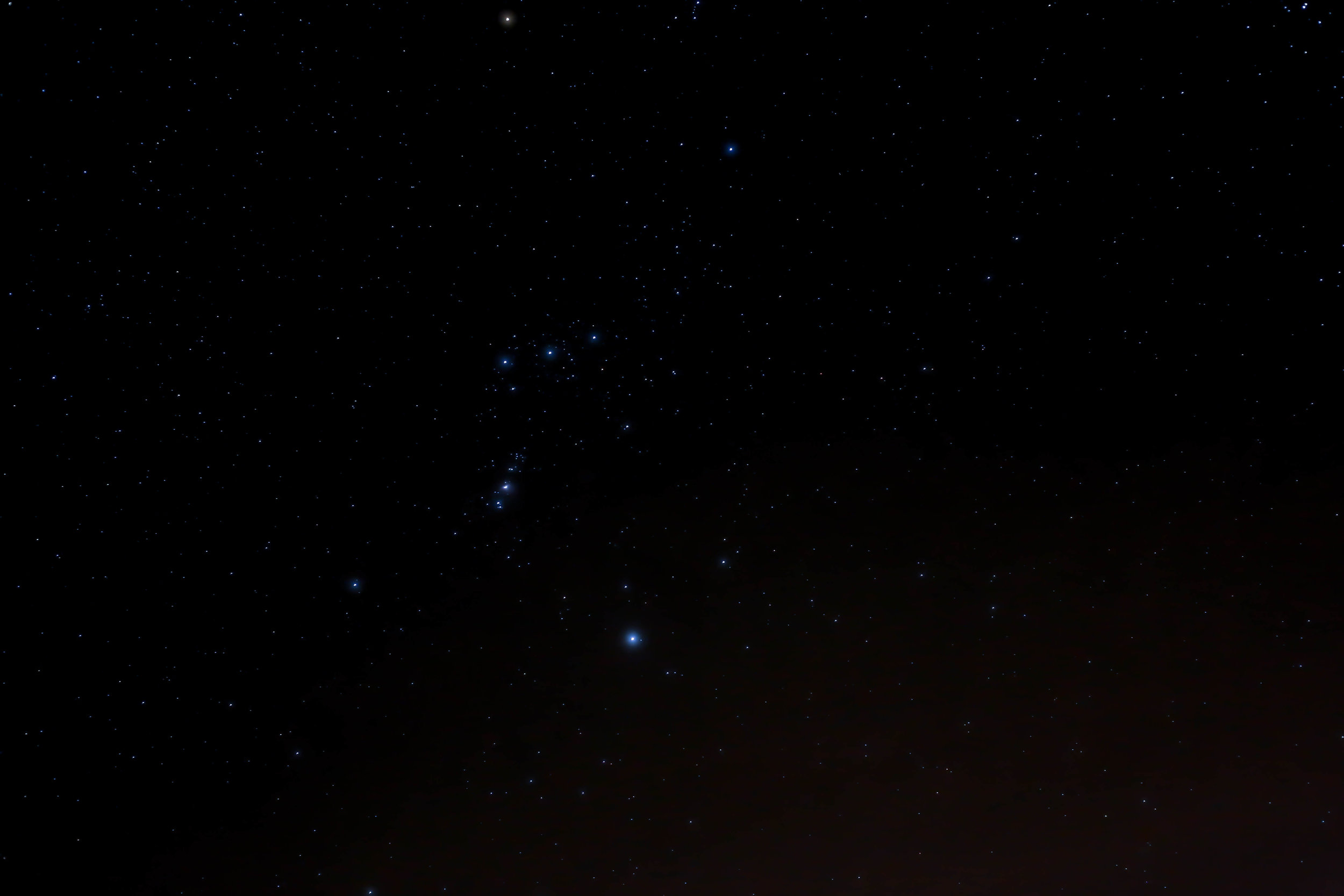 Participants
CONNECT WITH 300+ FOUNDERS, BUILDERS, DEVELOPERS, INVESTORS AND EARLY ADOPTERS SO WE CAN SHAPE OUR FUTURE TOGETHER.
Venue
150 Hooper st, Sf
- 7000+ sq ft
- 60+ tables
- VIP Sofa lounge
- NETWORKING high tables
- Presentation room
- BUSINESS meeting tables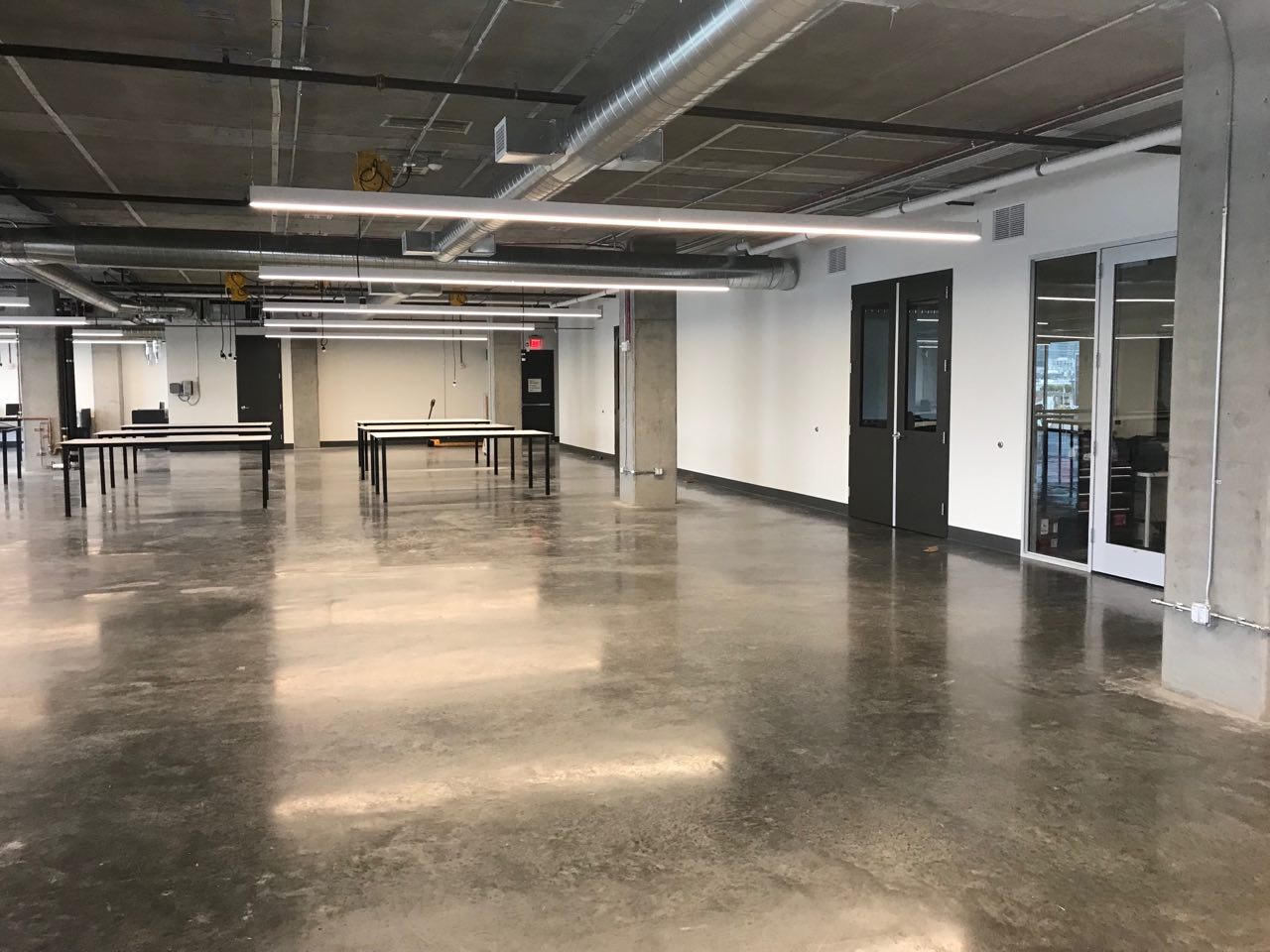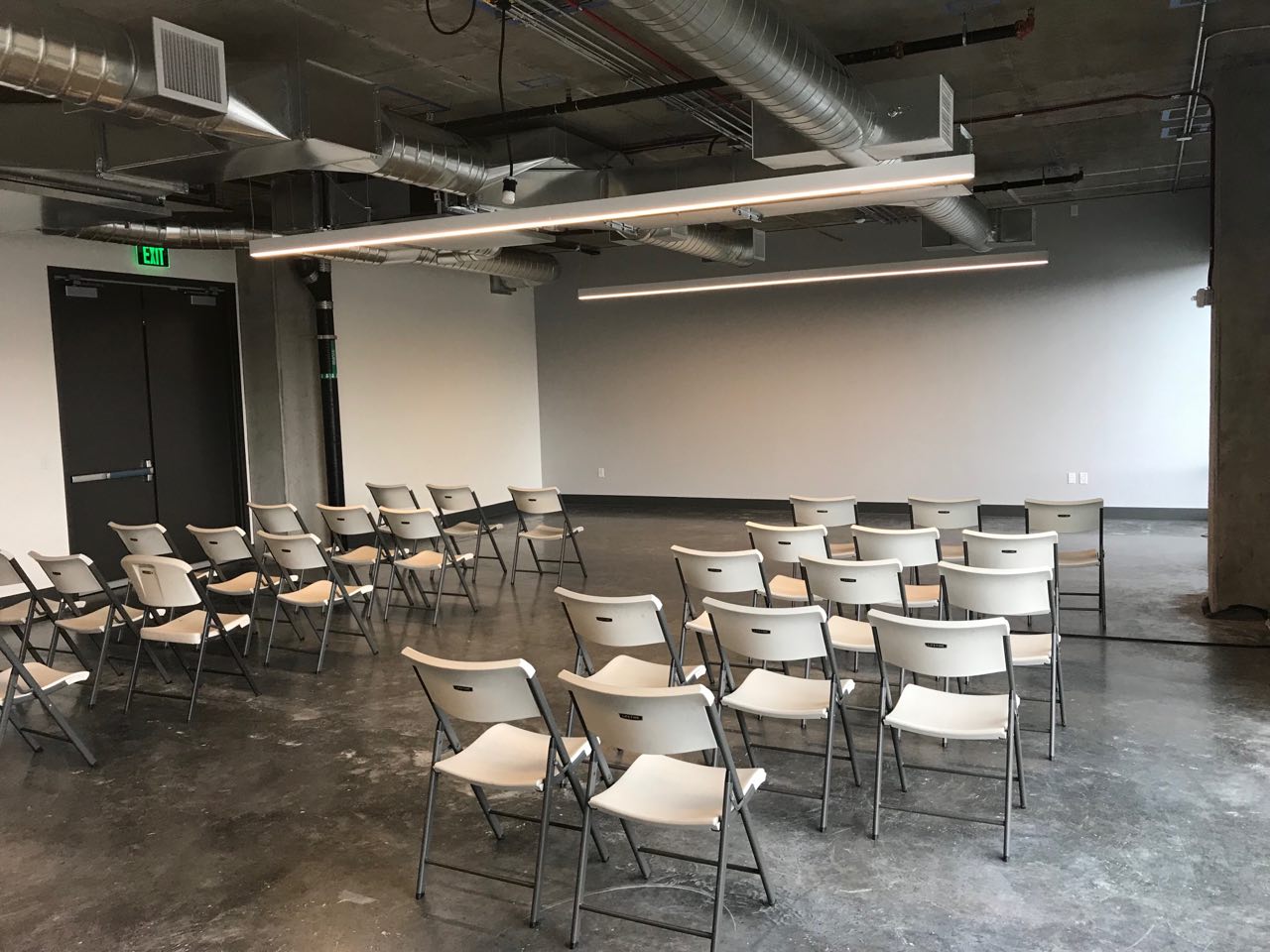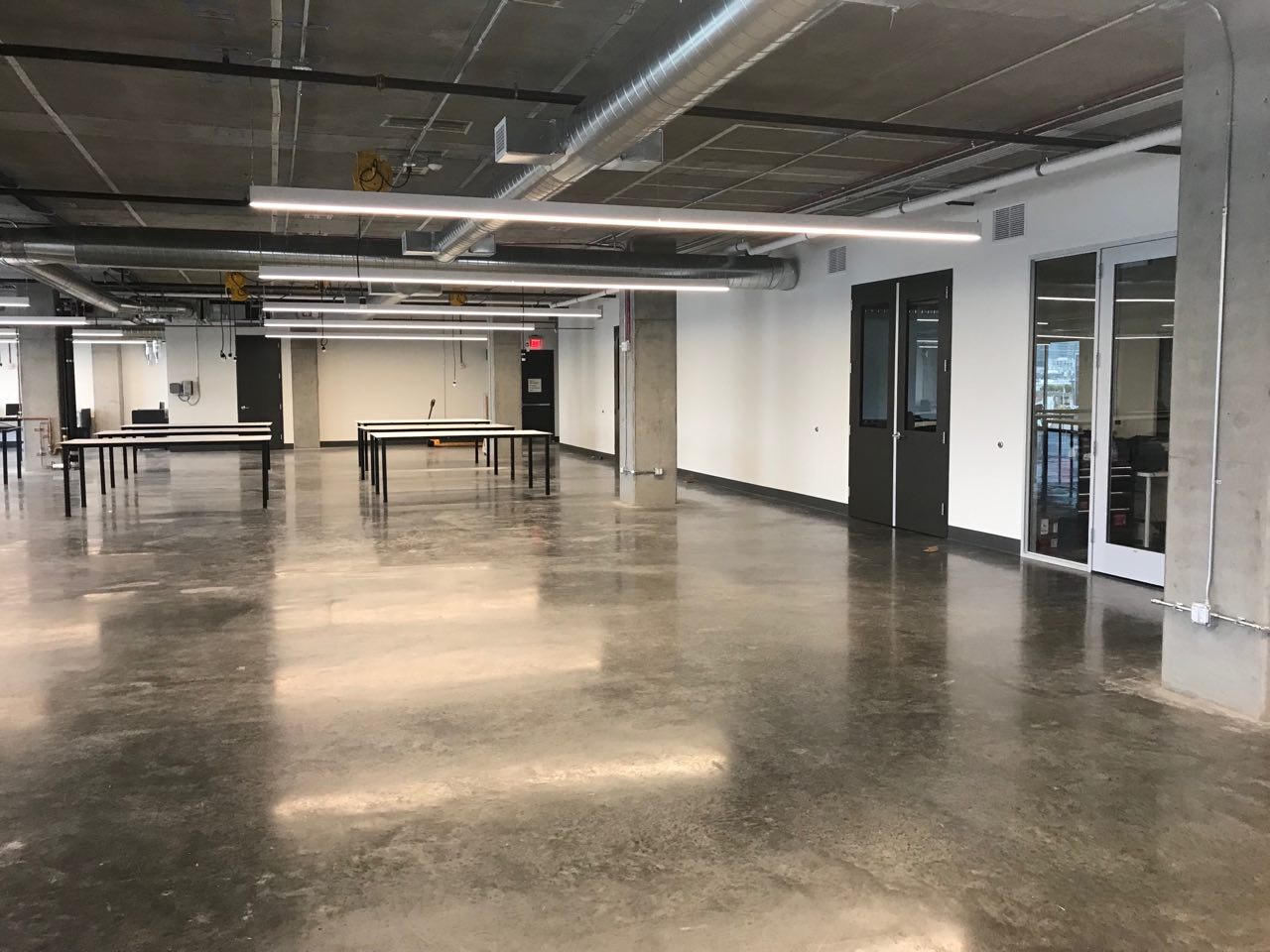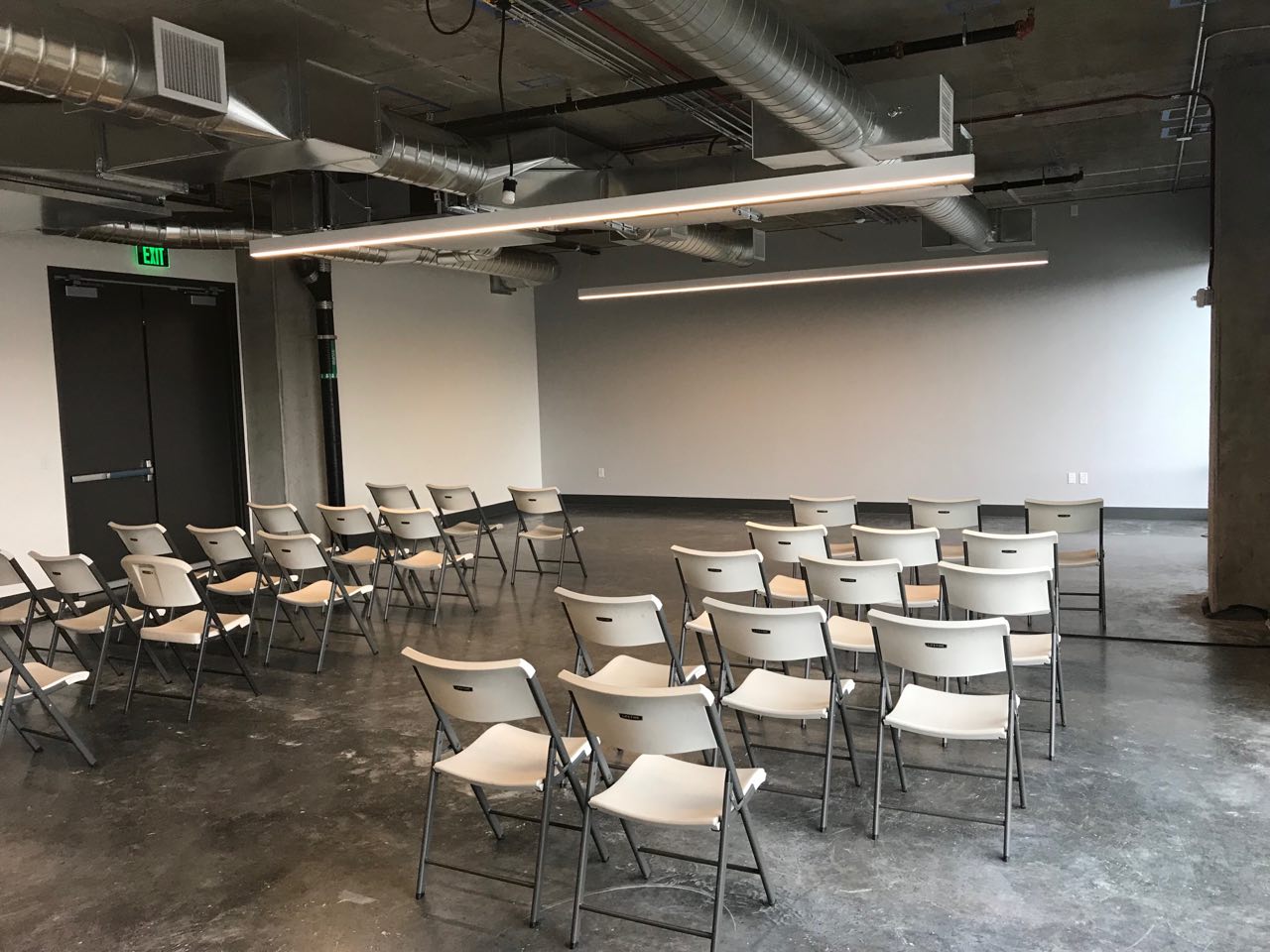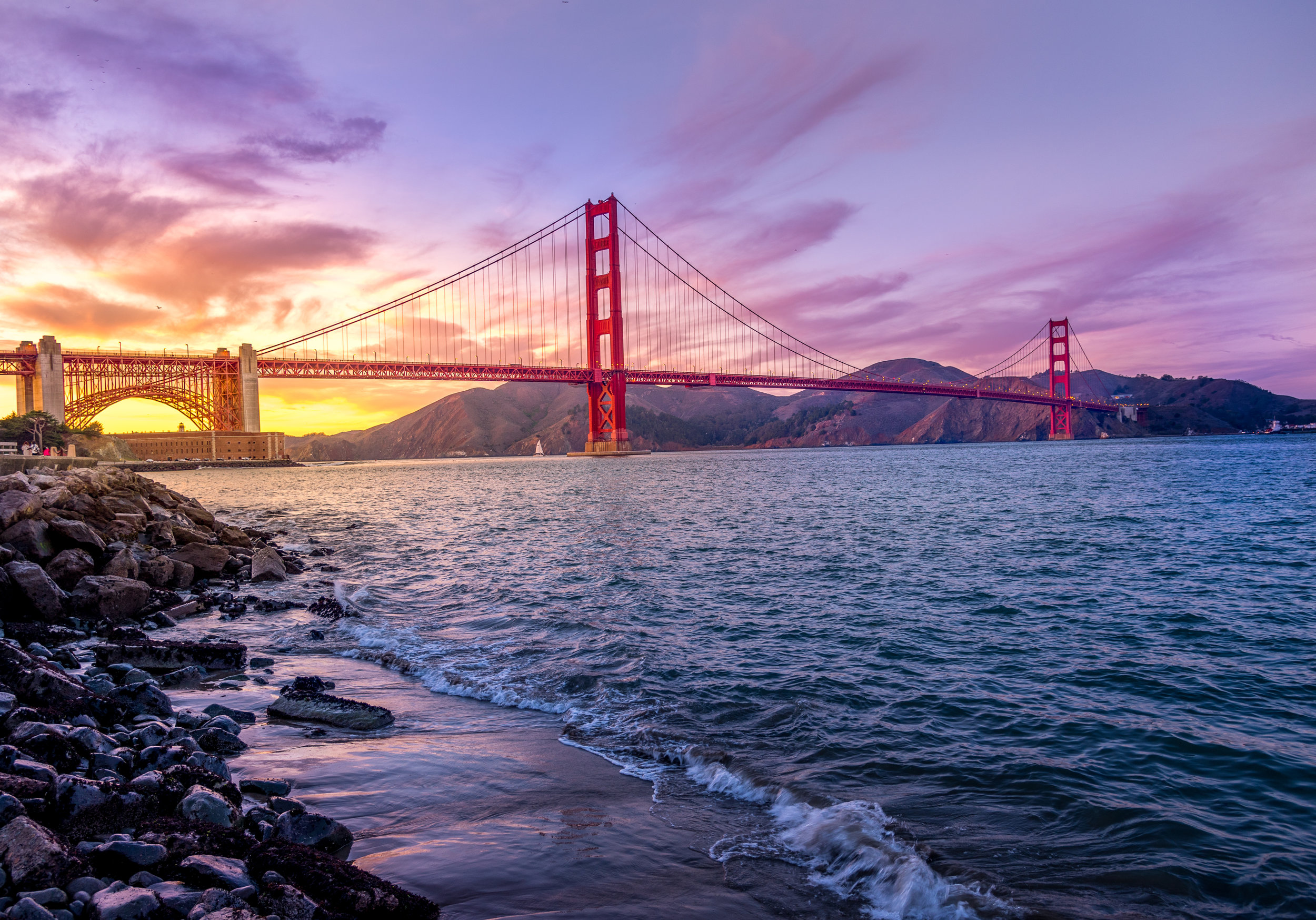 TO BE A SPONSOR, MEDIA PARTNER OR VOLUNTEER PLEASE EMAIL: CONTACT@EOSWORLDEXPO.COM OR WRITE TO US BELOW: